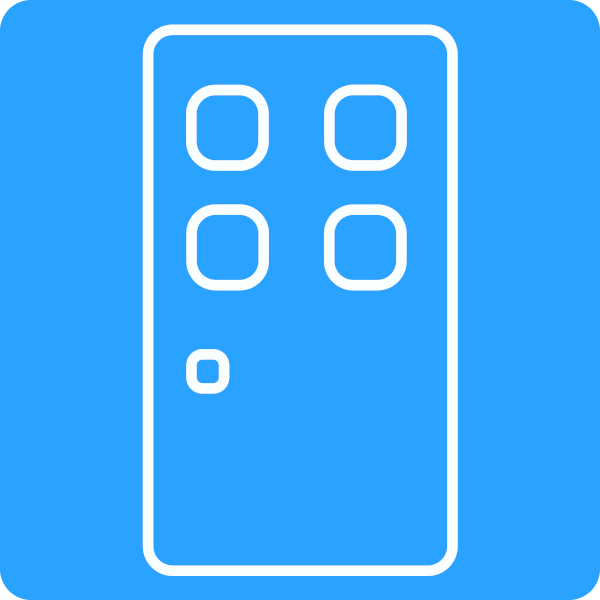 Hello! I am infinitytec
I enjoy computers, Theology, animals, and other things. This is a site to help you get to know more about me, see what I am up to, and, hopefully, you will find something useful to you.
I have a number of hobbies. Apart from computers, I like to take photos, do Amateur Radio activities, and think. I also enjoy web design, as is made evident by me having my own hand-coded website.
Below you will find my projects, computer stuff, and other things.
Here are some of my current projects:
These are links to my profiles on several platforms:
My PC
I custom-built my PC, because why not? Here are the specs:
Ryzen 7 2700
X470 motherboard
16 GB RAM
250 GB m.2 SATA SSD (boot drive)
2 TB HDD + 120 GB SSD StoreMI cache
XFX Radeon RX560 4GB
Windows 10 Pro
My Tech Wishlist
There are some bits of tech I want, so I made a random wishlist.
Ryzen 7 2700X
1 TB m.2 NVMe SSD
Radeon RX580, RX590, Vega 56, Vega 64, or VII
A 10+ TB NAS
A 4K Freesync monitor