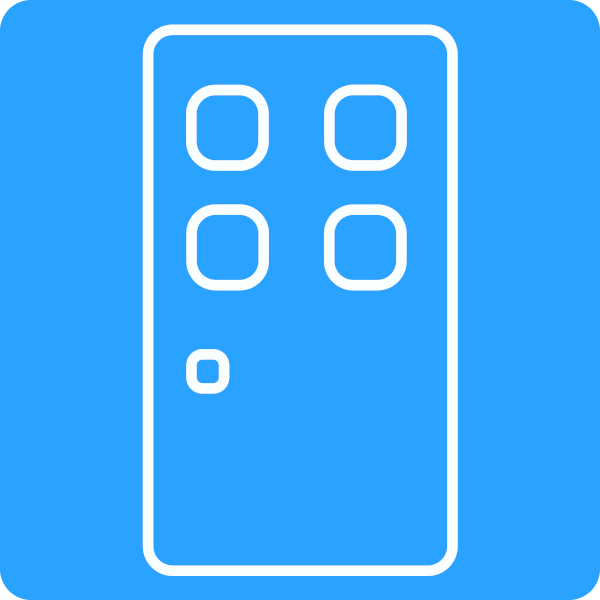 Hello! I am infinitytec
I enjoy computers, Theology, animals, and other things. This is a site to help you get to know more about me, see what I am up to, and, hopefully, you will find something useful to you.
I have a number of hobbies. Apart from computers, I like to take photos, do Amateur Radio activities, and think. I also enjoy web design, as is made evident by me having my own hand-coded website.
Below you will find my projects, computer stuff, and other things.
Here are some of my current projects:
These are links to my profiles on several platforms:
My PC
I custom-built my PC, because why not? Here are the specs:
Ryzen 7 2700
X470 motherboard
16 GB RAM
1 TB m.2 NVMe SSD (boot drive)
2 TB HDD
Radeon RX 5700
Windows 10 Pro Support me!
Want to help me with my projects? Just want to buy me lunch?
Support me! Contact me!
Questions? Comments? Deep thoughts? Please let me know!
Contact me!