Support Me
Like what I do? Just want to help me out? Or have too much money for your own good? I can help with that. This page has several ways you can support me!
Crypto
Thanks for your tips! They are appreciated!
Important things to note:
Make sure you send the right cryptocurrency to the address so it can be processed! Also, thanks!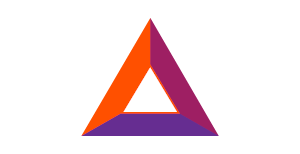 BAT
I accept Brave Rewards! If you are a user of the Brave browser, you can tip me with Brave Rewards!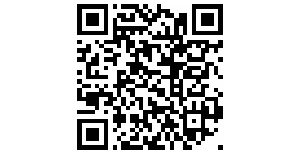 Ethereum
Scan to tip me with Ethereum!
Ethereum address:
0xa5D8ec72b4eCA4130e88E4D55e6192668119d160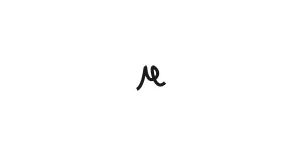 MattCoin
Send your MattCoin to infinitytec!
lol
Other ways to tip me
If the other options do not work for you, I also accept tips to the following:
BAT address: (minimum of 0.0001 BAT)
0x9D10d03C3Fac770812f542b1BA4E5e403B3A2D32
Litecoin address: (minimum of 0.0001 LTC)
LKiEhhtWEdzBo3XegRarRsbpg78nYkiBgp
Bitcoin Cash address: (minimum of 0.0001 BCH)
1EkEKk87ypR8LYB3Aez5KYnqredRMkpVog
Universal Bitcoin address: (minimum of 0.0001 UPBTC)
0x9D10d03C3Fac770812f542b1BA4E5e403B3A2D32
Referral Links
Thinking of signing up for something, or looking for more tools? Checking these out can help me and you! It's a win-win!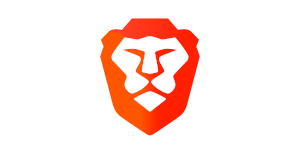 Brave
Brave is designed to enhance privacy. I'm still partial to Firefox, but maybe this is the browser for you.
Check it out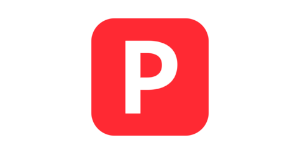 Privacy
Privacy lets you make a card for every site you shop. Sign up and we both get $5.
Check it out
Merchandise
Do you like my door logo? Do you want to buy something with it on it?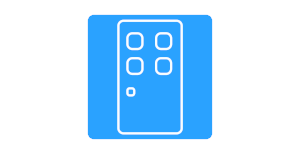 Official infinitytec sticker!
Want to stick my door on your laptop or car? This is a good way to do it! 3x3 inches. $3 per sticker, US shipping included.
Get one now!